Legend Energy Technology (Shanghai) Co., is the China Representative Office of Elpanneteknik Sweden AB .
Elpanneteknik Sweden AB, as one of few companies who own high voltage boiler manufacturing technology, is one of the world top suppliers of high voltage electrode boilers.
The efficiency of Elpanneteknik electrode boiler is almost 100%. Our company, which has more than 50 years production experience, applies advanced production technology, exquisite processing and controllable quality assurance system to manufacture various high voltage electrode boilers and auxiliaries. Our company has a sizable professional design team, which could design automatic control system for boiler and auxiliaries to the requirements of the customers. Elpanneteknik provide high efficiency, pollution free and emission free boilers which could be an alternative or complement to traditional coal 、oil or gas fired boilers. Under the circumstance that more strict criteria on environmental protection, green energy, energy-saving and emission mitigation, our products are of indispensable.
Elpanneteknik Sweden AB has Service Centers all over the world. Correspondent servicing company was established as well here in China. Provide diversified systematic services to Chinese customers such as : design, relevant auxiliaries selection, investment service, engineering service, operation management service and after-sales service.
High quality equipment, perfect design, diversified services and economic and environmental protection operational performance are always paramount criteria Elpanneteknik pursues and commits to.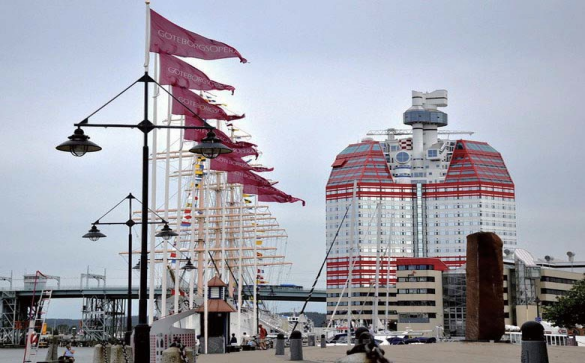 Headquarter of Elpanneteknik Sweden AB---- Li11a Bommen Office Building, Goteborg, Sweden.